Car Insurance
Our completely automated self-service process means that purchasing and managing your car insurance has never been so simple!

Car Quote
Benefit from our efficient self-service
We pride ourselves on delivering specialist car cover, meaning that we begin with a basic cover level and build your unique policy around this, depending on your requirements. This means you get the cover you want, and don't waste money on unnecessary extras.
Our standard cover includes…
✔ Comprehensive; Third Party, Fire and Theft; or Third Party Only
✔ Over 21s entitled to a courtesy car
✔ Accident and Claims line open 24 hours a day
✔ Legal expenses covered, as standard
✔ 14 day cooling-off period
✔ Glass windscreen cover*
✔ Get specialist car cover, even with points on your licence*
*Subject to Terms & Conditions.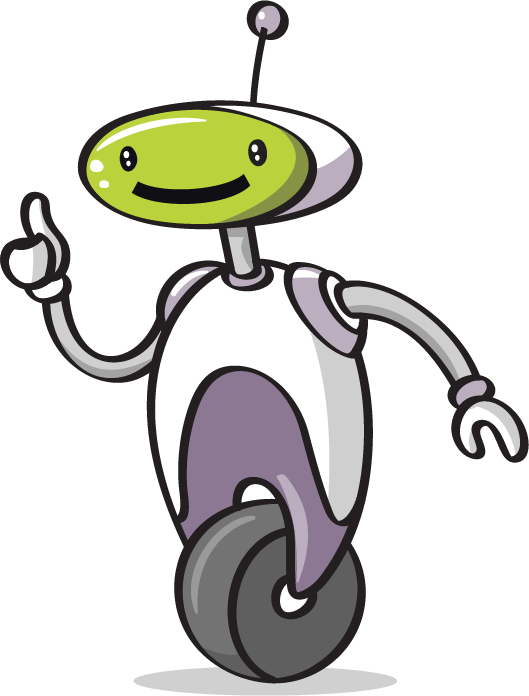 Breakdown
Cover
Get peace of mind for home or roadside callouts.

Key
Care
Dedicated cover for misplaced, lost or stolen keys.